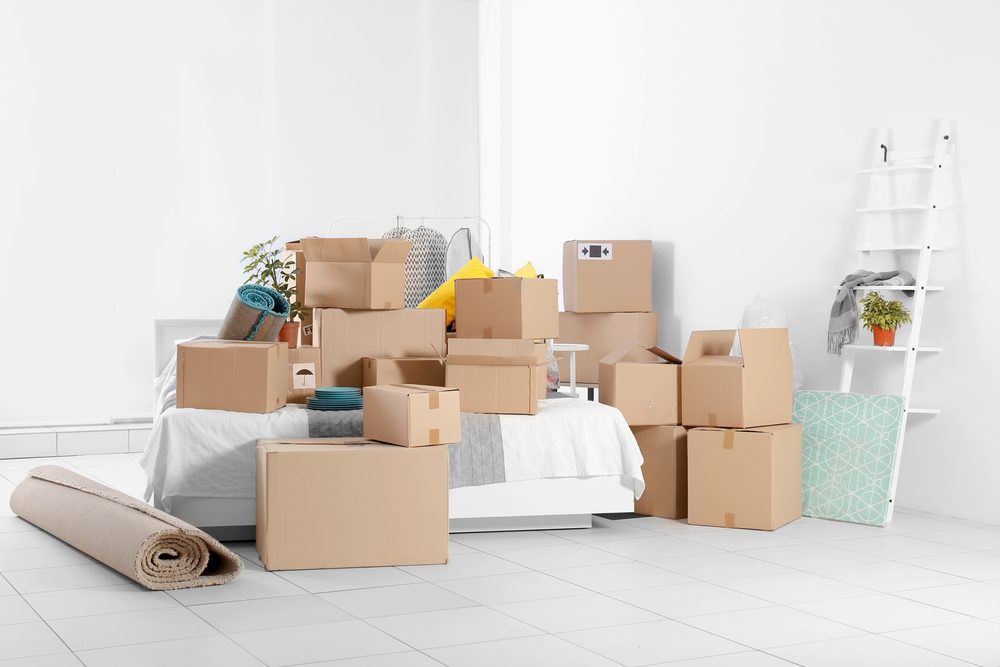 You've been assigned a Permanent Change of Station (PCS), which means you have to prepare to move home. Or, you've been assigned a duty that requires a temporary relocation. Either way, this is an exciting period because you have a chance to experience a new culture while on active deployment.
Still, moving home is a complicated process at the best of times. And it's made even more complicated when you have army household goods regulations to consider. You can't simply pack up everything you own and expect the military to ship it for you. Instead, you have a specific military moving weight allowance to think about, in addition to certain restrictions on shipping household goods. Military moves run smoothest when you follow all the relevant regulations. With this article, you'll learn more about the army household goods shipping regulations that apply to you.
Your Military Moving Weight Allowance
Unfortunately, there isn't a set weight allowance that all military personnel follow. Your military moving weight allowance varies depending on several factors, including the rank specified on your orders and the nature of your move. Generally speaking, higher ranks offer a larger weight allowance.
Your weight allowance is important because it tells you how much stuff you can move without paying out of pocket. If you exceed your allowance, you're charged after the delivery. This can make transitioning to a new home and new environment more difficult as it forces you to limit other expenses.
You should receive your weight allowance as part of your orders.
PCS Weight Allowances
In addition to rank, your move type and dependency status influence your military move weight limits for a PCS. You may also receive additional entitlements for an overseas (OCONUS) or retirement move. The same applies to a move required due to separating from your spouse.
Furthermore, each branch of the military has different allowances. As such, check with your local transportation office to learn which applies to you. The Military Installations website will help you find the relevant details.
Here are the general PCS weight allowances in pounds based on rank:
Service Academy Cadet

No dependents – 350
With dependents – N/A

Midshipman

No dependents – 350
With dependents – N/A

Aviation Cadet

No dependents – 7,000
With dependents – 8,000

E-3 to E-1

No dependents – 5,000
With dependents – 8,000

E-4

No dependents – 7,000
With dependents – 8,000

E-5

No dependents – 7,000
With dependents – 9,000

E-6

No dependents – 8,000
With dependents – 11,000

E-7

No dependents – 11,000
With dependents – 13,000

E-8

No dependents – 12,000
With dependents – 14,000

E-9

No dependents – 13,000
With dependents – 15,000

O-1, W-1, and Service Academy Graduate

No dependents – 10,000
With dependents – 12,000

O-2 or W-2

No dependents – 12,500
With dependents – 13,500

O-3 or W-3

No dependents – 13,000
With dependents – 14,500

O-4 or W-4

No dependents – 14,000
With dependents – 17,000

O-5 or W-5

No dependents – 16,000
With dependents – 17,500

O-10 or O-6

No dependents – 18,000
With dependents – 18,000
Note that these military move weight limits are subject to change. They may also vary slightly based on the factors mentioned earlier.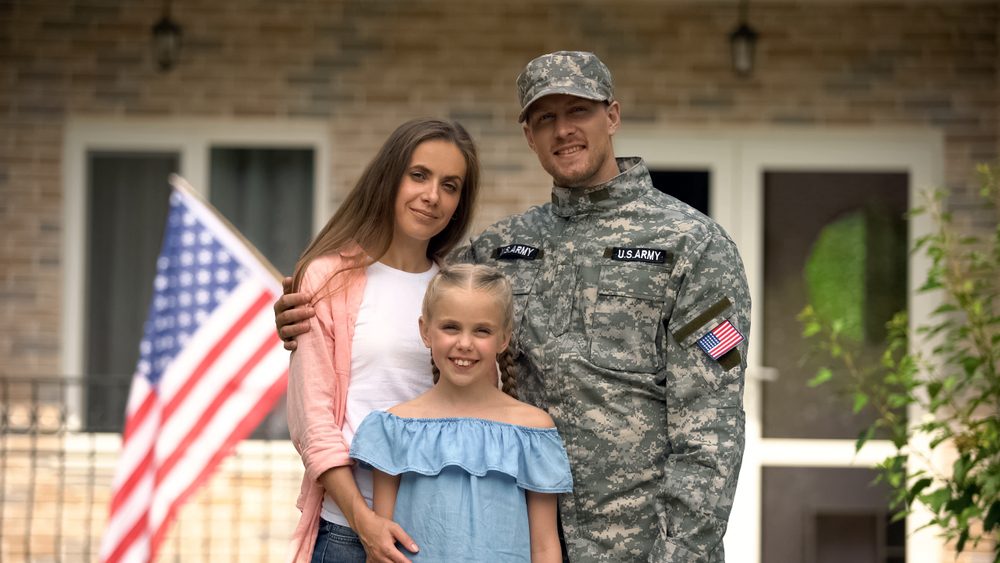 Temporary Duty (TDY) Weight Limits
TDY moves differ from PCS moves because you'll only be at your location for a short period. As such, the military won't pay to move all of your household items. It provides you with a military moving weight allowance that enables you to bring your professional gear and a small number of household goods.
Again, your exact weight allowance varies depending on your rank and any specifics related to the move. It's worth noting that your TDY limit is in addition to any accompanied or unaccompanied baggage you ship. The following are the general limits in pounds based on rank:
Service Academy Cadet
Midshipman
Aviation Cadet
E-1 to E-7
E-8
E-9
O-1 to O-3
W-1 to W-3
O-4 to O-6
W-4 to W-5
O-7 to O-8
O-9
O-10
If your TDY location becomes a PCS station, your TDY allowance is classed as additional to the PCS entitlement you're granted when the switch is made.
Unaccompanied Baggage Allowance
Unaccompanied baggage is shipped separately to your main baggage and generally arrives faster than the rest of your household goods. It's typically used to ship clothing, electronics, and similar items that you don't want to carry with you when you travel but that you'll need once you arrive at your destination.
Your unaccompanied baggage allowance varies depending on your rank and the nature of your deployment. However, it's generally limited to a maximum of 2,000 pounds. You may find you have a lower limit if you're going on an unaccompanied tour or if an overseas location you ship to has limits in place.
Whatever the case may be, your unaccompanied baggage allowance is part of your overall weight limit. For example, let's say you're an E-9 rank who's arranging a PCS move without dependents. This means your weight limit is 13,000 pounds. Assuming a 2,000-pound unaccompanied baggage allowance, that weight limit lowers to 11,000 pounds for the rest of the items you ship. This assumes you use the full unaccompanied allowance.
Army Household Goods Regulations – What You Can't Bring
Military movers are happy to ship the majority of your household goods as long as you meet the regulations put in place by the military and your destination. However, some items are considered too hazardous to transport, even if the item itself is harmless.
Cleaning products, particularly those that use spray bottles. These containers often fail during transit, leading to contaminants potentially leaking onto your other belongings.
Paints and varnishes are usually prohibited for the same reasons as cleaning products.
Any product labeled as flammable is usually a no-go with military movers.
Batteries are usually refused because of their potential to leak or explode while in transit.
Any chemicals used to maintain a pool or spa, again because leaks can cause contamination.
You'll also often find that many military movers are wary of loose powder, such as gunpowder. Thankfully, most of these prohibited materials are either not needed at your new location or can be acquired easily once you've completed your move.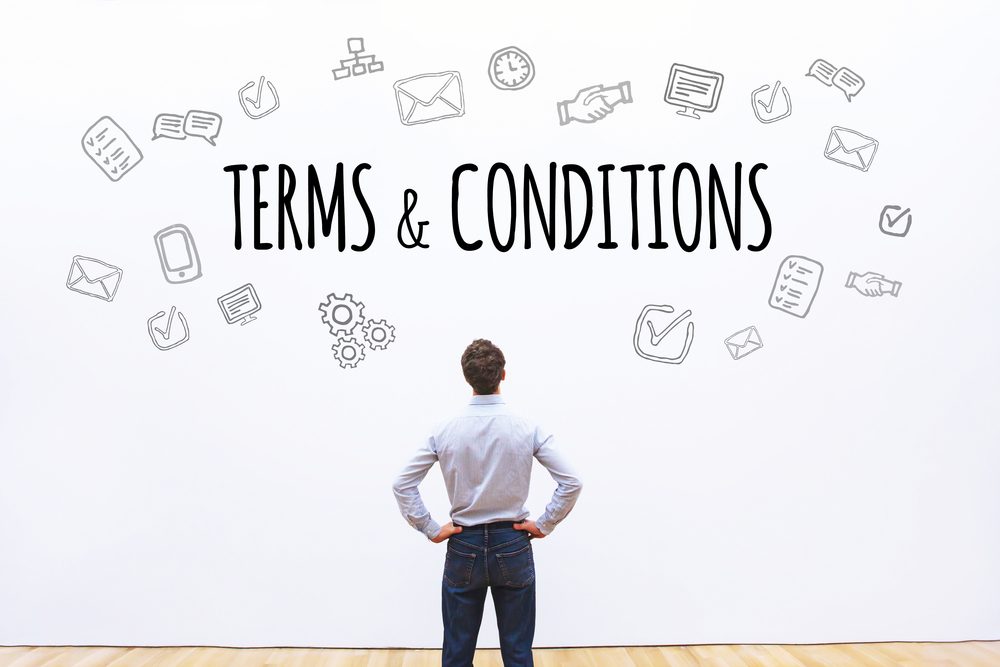 Army Household Goods Regulations – What You Can Bring
Barring the above-prohibited items, the majority of your household goods can come along with you for your military move. But you must follow some strict rules for certain item classifications.
Pets
Military moving companies don't ship animals on your behalf. However, you're allowed to bring your pets with you as long as you ship them at your own expense. You may have to ensure your pet has certain vaccinations, in addition to observing your destination country's quarantine procedures.
Firearms and Gun Safes
Firearms are allowed as part of your military move allowance as long as the firearm complies with local and state laws. You shouldn't carry your firearm on your person for domestic or OCONUS moves. You can ship firearms overseas as long as they comply with your destination's regulations. Any firearm you ship is subject to identification requirements when you return to the United States. Fill out ATF Form 6 when transporting firearms back into the United States after an OCONUS move.
You must ensure your firearm is disassembled and stored properly by following these steps:
Remove the trigger assembly, firing pin, bolt, and any other parts required to make the firearm operable.
Take all ammunition out of the firearm. You aren't allowed to ship privately-owned ammunition as part of your military move weight allowance.
Package each firearm separately.
Provide the following information about the firearm for the mover's inventory:

Serial number
Make
Model
Caliber or gauge
Any unique characteristics
You can transport gun safes weighing no more than 500 pounds. Empty the safe before shipping as it needs to go through customs and may get held up if it contains firearms.
Consumables
Generally speaking, you can't ship consumables as part of your weight allowance. This includes food and any other items that perish. The only exception is if you're assigned to permanent duty in a remote location.
You're limited to 1,250 pounds per tour year for consumable items. All goods must be packed, weighed, and marked separately.
Vehicles
Privately owned vehicles (POV), such as cars and motorbikes, plus spare parts for those vehicles are all allowed in specific circumstances. You can usually ship one vehicle at the government's expense for an OCONUS move, as long as the vehicle weighs 20 tons or less.
For domestic moves, you're permitted to transport a POV to your new duty station. Unfortunately, you'll likely need to do this at your own expense. The military may reimburse some of your mileage and travel costs, depending on the nature of the move. Consult your transportation office for further details.
If you choose not to drive your POV to a domestic duty station, you're responsible for paying any costs related to shipping the vehicle.
Alcohol
Alcohol is included in your military moving weight allowance as long as it doesn't violate any state or country-specific laws. For example, those moving to countries where alcohol is prohibited can't ship their wine collections with them. You may also have to pay fees for importing alcohol to another country, which the military doesn't reimburse you for.
Household Appliances
All major household appliances, such as washing machines and refrigerators, are part of your moving allowance. The military covers the cost of shipping, though you're responsible for packing and preparing the appliance for transport. You also pay costs related to disconnecting any appliances you want to ship.
Professional Books and Gear
Professional gear includes:
Books
Military reference materials
Professional tools and instruments
Specialized clothing
Issued gear and clothing
Military communication equipment
Service members can ship up to 2,000 pounds of professional gear, with their spouses allowed to ship up to 500 pounds. Again, going over these limits means you have to ship the gear at your own cost.
Lawn Furniture
You can usually ship lawn furniture as long as you comply with local or international agricultural laws.
For domestic moves, ensure your furniture is free of spongy moths. If you find spongy moths, you must treat the furniture before you can move it. A more thorough investigation is required if you're moving from a spongy moth quarantine area to a non-quarantine zone.
OCONUS travel regulations vary depending on where you're going. Check any agricultural procedures that apply to your lawn furniture with your host installation.
Flat Screen TVs and Monitors
You can ship flat-screen televisions and monitors measuring less than 75 inches diagonally as part of your military moving allowance. If your TV is larger, you'll pay an additional crating charge.
You're responsible for paying any expenses related to disconnecting, dismounting, and installing the television. The military only pays for shipping. They don't take responsibility for any wrapping or packing errors your movers make. This is especially important if you have a plasma television, which must be stored in an upright position when in transit.
Claiming for Lost or Damaged Goods
If any of your approved items get lost or damaged during shipment, you're eligible to claim the full replacement value. Inform your transformation service provider (TSP) within 75 days of your delivery date to retain your rights. The TSP will either reimburse the full cost of the item or pay for any repairs required.
Ship Your Goods Properly
You have to deal with a lot of army household goods regulations when moving domestically or overseas. Failure to comply with weight limits and item category restrictions leads to delays, extra fees, and, in some cases, the refusal to transport your property.
Understanding the weight limits that apply to you and the types of items you're allowed to ship makes the process run much smoother. You can also contact your local transportation office at any point to confirm the regulations you must follow.
Of course, ensuring you follow all of the rules is only the first step to moving your items from Point A to Point B. You must work with a moving company that understands the protocols related to military moves.
At Military Movers, we have over 30 years of experience working with military personnel to ship their household goods domestically and abroad. We offer a wide variety of moving services, including shipping household goods and vehicles. Additionally, we provide storage options for items you can't take with you.
Call us at 866-226-1441 or get a no-obligation quote online to learn more about how we can help with your move.