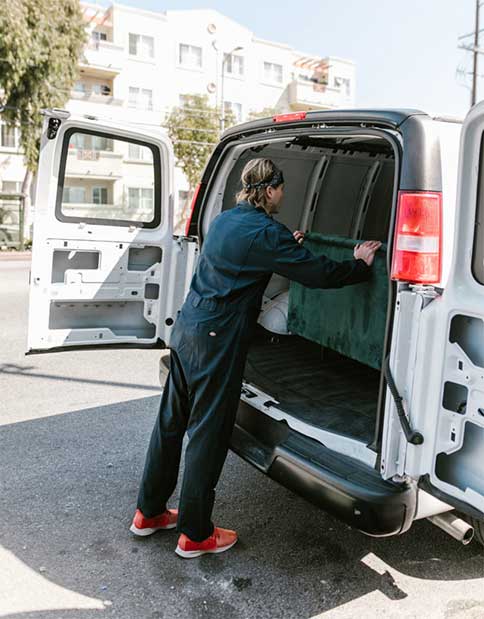 MilitaryMovers.co has the singular goal of making the relocation process as easy and affordable as possible for service members. Whether you need to relocate from one coast to other or overseas, we have several affordable moving options designed specifically for members of the military.
We know that receiving your PCS order comes with enough stress without having to worry about how you're going to get your car or belongings from point A to point B. For more than two decades, we've provided reliable and cost-effective military relocation services throughout the United States and abroad to members the Army, Navy, Air Force and Marines.
All of our moving carriers are equipped with the latest in satellite tracking technology, providing real-time tracking of every shipment we make. Our full service military relocation specialists are available to take questions at the phone number at the top of the page or you can fill out the quote form to get a free cost estimate today.
Call us to know more about our services