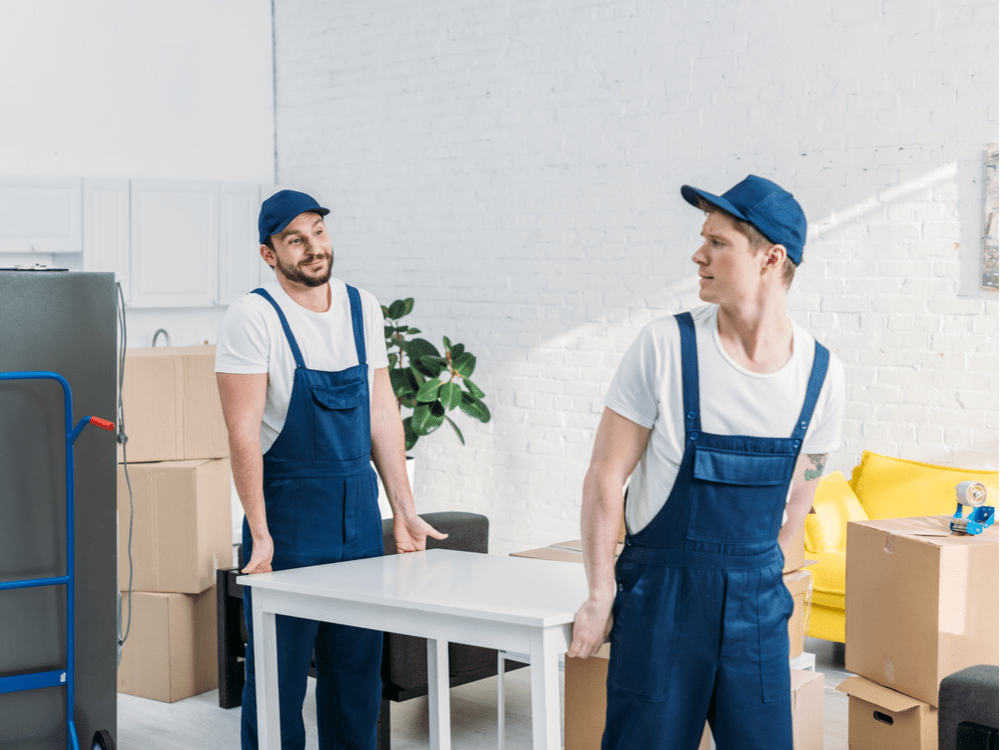 Who We Are
Military Movers is a dedicated moving service tailored specifically for service members and their families. With a history spanning over two decades, we are experts in offering reliable and cost-effective military relocation services across the United States and overseas. Our experience extends to members of the Army, Navy, Air Force, Marines, and their families, and we are also open to providing our exceptional services to non-military customers. We pride ourselves on the advanced satellite tracking technology on our moving carriers, ensuring we can track every shipment in real-time.
Our Mission
Our mission at Military Movers is to simplify the relocation process for service members. We aim to make your move as stress-free and affordable as possible, whether you're relocating within the country or overseas. We understand the unique challenges faced by military families during a move, and we are committed to easing this process.
Our Vision
Our vision is to provide the highest quality of moving services tailored to the specific needs of our military clients. We aspire to be the number one choice for all military relocations, offering unmatched services that ensure the comfort, ease, and peace of mind of our clients.
Our Process
At Military Movers, we have a streamlined process to ensure that your moving experience is seamless and efficient.
Contact us: Reach out to us with your specific moving needs and get a free, no-obligation quote.
Plan your move: Once you decide to use our services, we'll work with you to create a custom moving plan.
Packing and loading: We'll pack up your belongings and load them onto our moving carriers.
Transport and delivery: Your belongings will be transported securely to your new home.
Unpacking and setup: We'll unpack your belongings and help set up your new home just the way you want.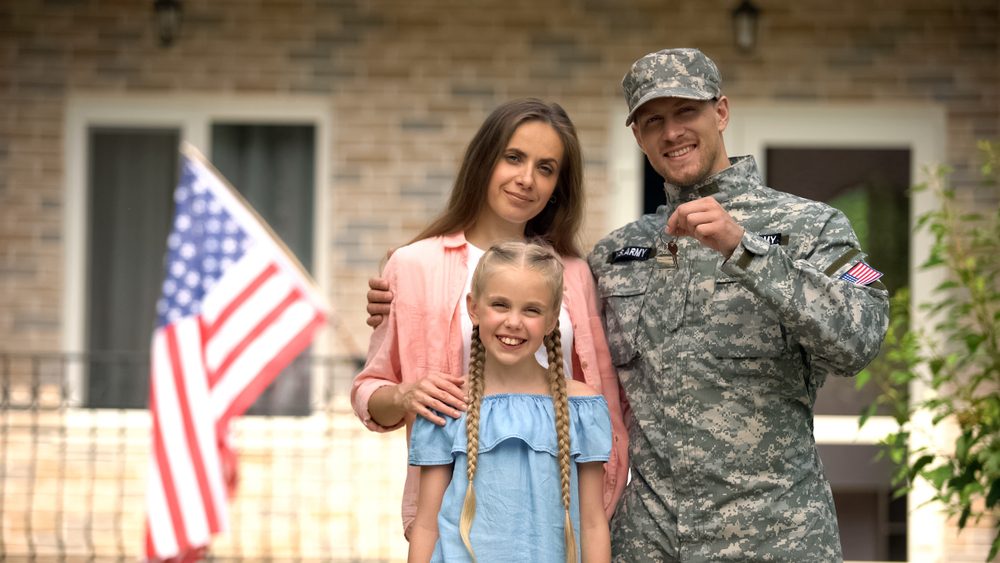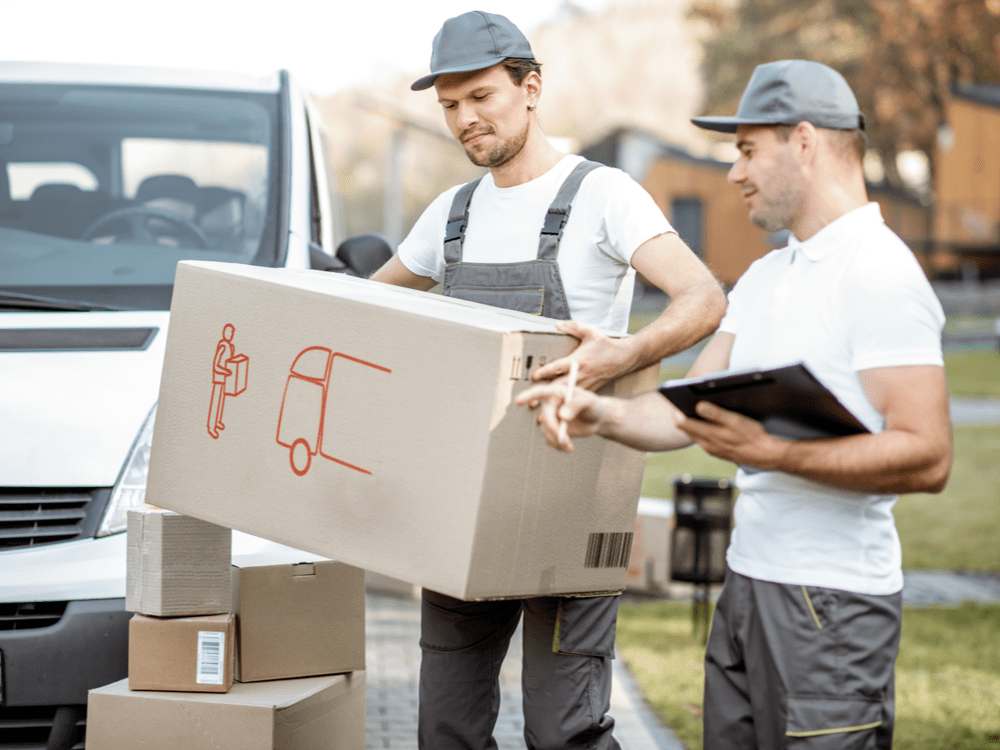 Our Services
Our diverse services are designed to cater to all your moving needs:
Local and Long-Distance Moving: Whether you're moving within your city or across the country, we're equipped to handle it all.
Packing and Unpacking Services: Our experts can handle all the packing and unpacking, ensuring your belongings are safe and secure.
Storage Services: We offer both temporary and permanent storage options, including climate-controlled storage for sensitive items.
Client Satisfaction
Client satisfaction is our highest priority. We operate on a transparent pricing plan, eliminating hidden fees and surprise costs, and we strive to offer the most affordable rates in the industry. We believe in providing superior service at a cost that makes sense.
Don't just take our word for it, read our customer testimonials to see what our clients think of our service!
Sgt. Michael J. – U.S. Marine Corps "Military Movers made my transition from California to Japan so much smoother than I ever imagined. Their team was professional and efficient, and they handled everything with great care. The best part was the absence of any hidden fees – what you see is what you get! Thanks, Military Movers, for your exceptional service!"

Lt. Laura T. – U.S. Navy "As a Naval officer, I've had to relocate multiple times, but my move with Military Movers was by far the most stress-free. They were transparent, efficient, and took great care of my belongings. I really appreciated their attention to detail and their dedication to customer satisfaction. Highly recommended!"

Major Richard P. – U.S. Army "When I received my PCS orders, I was quite anxious about the move. But, Military Movers stepped in and made the entire process so much easier. Their team was available to answer all my queries, and their packing and unpacking services were a godsend. They treated my belongings as if they were their own. Their commitment to affordability without compromising quality is impressive. Thank you, Military Movers, for making this move seamless."

CPO Allison B. – U.S. Coast Guard "From the moment I reached out for a quote, I felt I was in good hands with Military Movers. They provided exceptional service at a very reasonable price. I was especially pleased with their packing and storage services – made my overseas move to Alaska so much easier. Their customer service is top-notch, and I cannot recommend them enough!"
Military Movers Beyond Just Military
While we specialize in providing services to military members and their families, we are open to anyone needing professional moving assistance. We are here to ensure your move is as smooth and stress-free as possible, no matter your circumstances.
Contact Us
Our full-service military relocation specialists are eager to assist you. For any queries, you can reach us at our toll-free number 866-226-1441. We're available round the clock to answer your questions and address your concerns.
You can also request a free cost estimate by filling out the quote form available on our website. Allow Military Movers to make your transition as seamless as possible. We're here for you, every step of the way.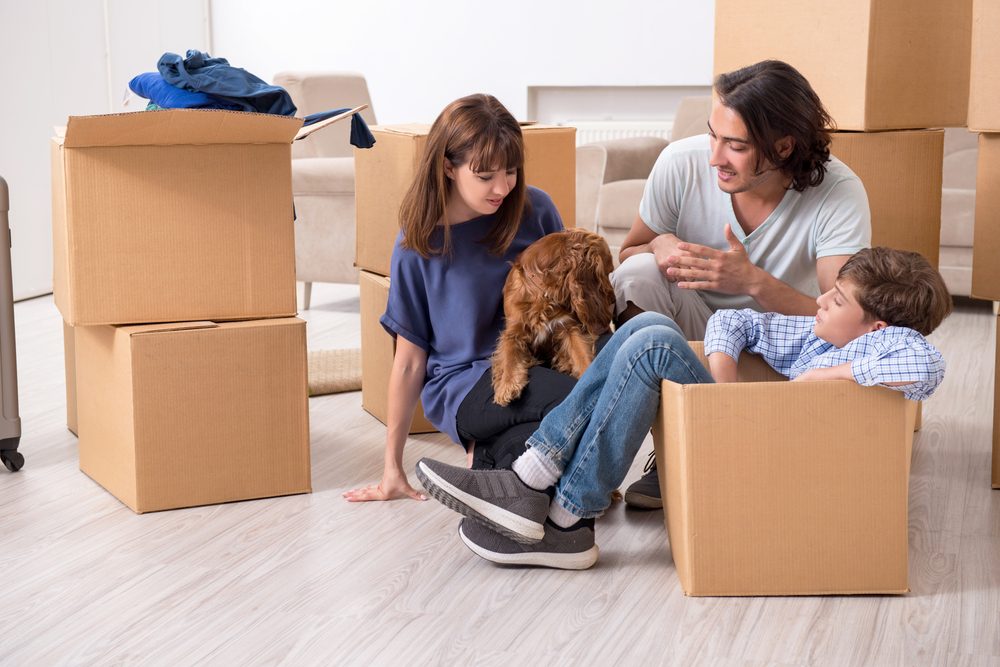 Call us to know more about our services