It's typical for military members to have to move often and sometimes with very little notice. At military movers.co, we understand the challenges of military life and the sacrifices and courage it takes to step into service for one's country. We are proud to offer active-duty military personnel a discount when shipping a privately owned vehicle (POV) or moving a household.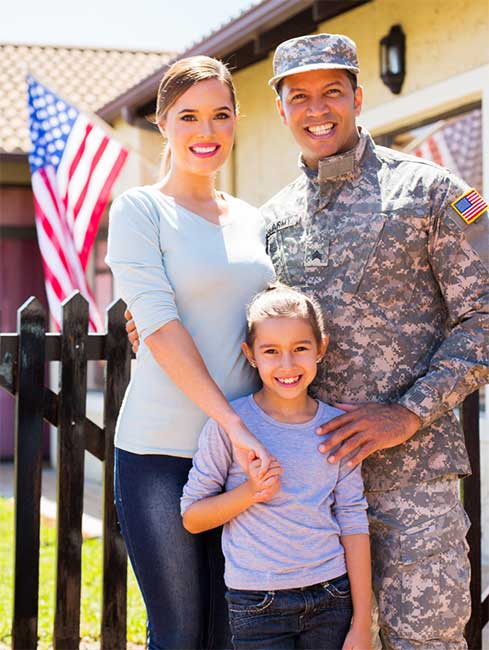 Stateside and Overseas Military Moving Services
Our experience moving cars (with our partners https://www.a1autotransport.com/milit ary-auto-transport/) and household goods for armed forces members goes back more than 30 years. We maintain locations in every major city in the U.S. and have terminals and routes that regularly run through cities with military bases, whether the Army, Navy, Air Force, Marines, or Coast Guard.
We also deliver outside of the continental U.S., so if you need help relocating to Alaska, Hawaii–or even overseas–we can handle the job with the same expert level of care and service we provide to all of our customers.
Our goal is to make your transition as easy and seamless as possible. We approach this task in various ways that are particular to each request. We accomplish this by offering a simple pricing plan that allows us to offer some of the cheapest rates in the industry. We offer military discounts with additional services.
There are no hidden fees or surprise costs, just the same excellent service at a price that makes sense. Read our customer testimonials to see what other service members thought of our service.
Call us to know more about our services
VPC Operating Hours For POV processing are 0800-1600, Monday-Friday, except federal holidays. Members are encouraged to arrive at the VPC by 1530 hrs to ensure processing is completed on time.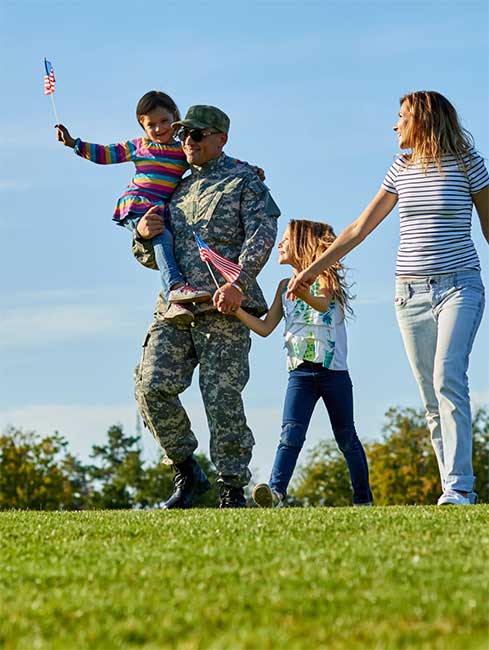 MilitaryMovers.co has the singular goal of making the relocation process easy and affordable for service members.
Whether you need to relocate from one coast to another or overseas, we have several affordable moving options designed specifically for military members.
We know that receiving your PCS order comes with enough stress without having to worry about how you're going to get your car or belongings from point A to point B. For more than two decades, we've provided reliable and cost-effective military relocation services throughout the United States and abroad to members of the Army, Navy, Air Force, and Marines.
All of our moving carriers are equipped with the latest in satellite tracking technology, providing real-time tracking of every shipment we make.
Our full-service military relocation specialists are available to take questions at the phone number at the top of the page, or you can fill out the quote form to get a free cost estimate today.
Are military movers only for military members and military families?
No, military movers are not just for military members and their families. We are here to help anyone who is moving, whether it be for a new job, a family member in the military, or any other reason.
We understand that moving can be a stressful time, and we want to help make it as smooth and stress-free as possible.
What are the benefits of using military movers
Military movers offer several benefits that can make your move easier. They can provide packing and unpacking services, so you don't have to worry about doing it yourself.
They can also help with loading and unloading your belongings, so you don't have to lift a finger. And most importantly, they can help to make sure your belongings are safe and secure during the move.
We have experience moving families and individuals all over the world.

We know how to pack and transport your belongings safely and securely.

We can provide you with storage options if you need them.

We offer a variety of moving services, so you can choose the one that best fits your needs.

We are here to help you every step of the way, from start to finish.
What are the steps involved in hiring military moving companies?
The first step is to contact us and let us know your specific needs. We will then provide you with a free, no-obligation quote.
Once you have decided to use our services, we will work with you to create a custom moving plan.
We will then pack up your belongings and transport them to your new home. Once there, we will unpack and set up your new home just the way you want.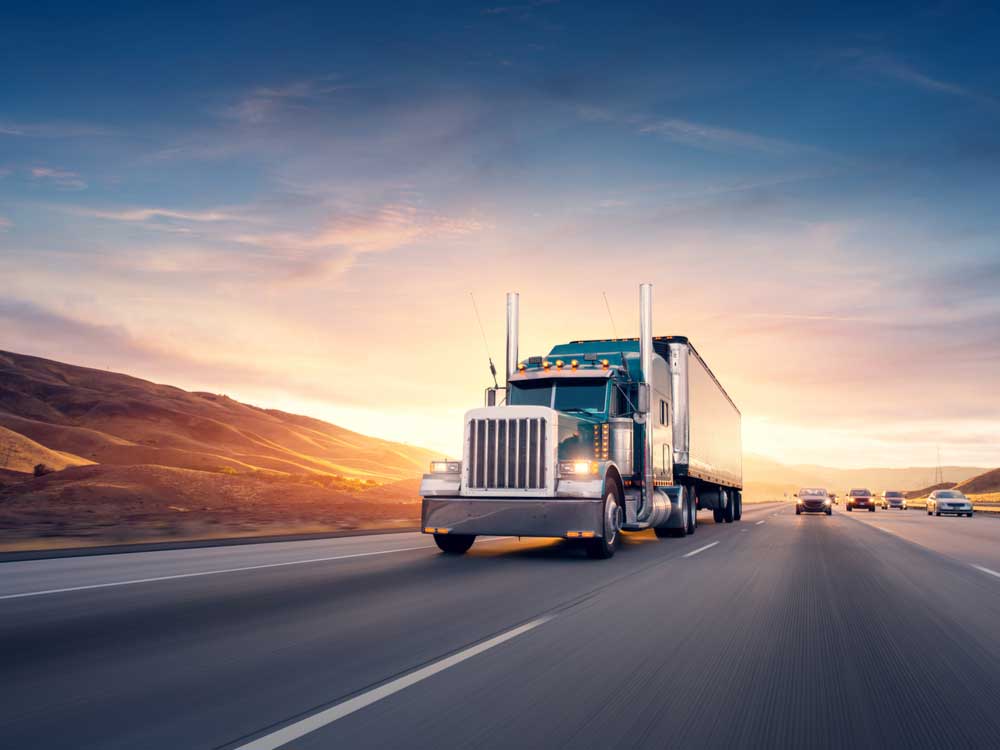 Do they help with the local or long-distance move?
Military movers are specially trained to handle moves for members of the military. They are experienced in local and long-distance moves and can help make your move as smooth and stress-free as possible.
Whether you're moving across the country or just across town, military movers can help you get where you need to go.
Can I get online resources?​
Yes, plenty of online tools and resources are available to help you plan your military move. The Department of Defense offers a comprehensive guide to military moving, and the Military OneSource website provides plenty of tips and advice from experienced military movers.
You can also find helpful articles on our blog, including everything from packing tips to choosing the right moving company.
How can I save money while hiring a full-service mover?
The best way to save money on full-service moves is to be as prepared as possible. This means having a clear idea of what you need to move and what can be left behind.
It also helps to have a good understanding of the moving process so that you can be sure to use the services of a reputable company. Finally, be sure to get multiple quotes so that you can compare prices and services.
How does the general service administration help customers?
The General Services Administration is responsible for helping customers acquire the products and services they need to support their agencies' missions.
This includes providing acquisition planning and assistance, contracting, property disposal, and transportation and logistics services. The GSA also offers a wide range of office space and support services to federal agencies.
What is the cost of exceptional service for military moves?
Many military families find themselves moving several times throughout their careers. While the government provides some financial assistance for these moves, the cost can still be high. Specialty services like those offered by Military Movers can help to offset some of these costs.
Military Movers is a national moving company that specializes in helping military families with their moves. The company offers a variety of services to help make a move as smooth and stress-free as possible.
One of the services offered by Military Movers is reimbursement for some of the costs associated with the move.
This can include reimbursement for moving supplies, storage fees, and even some of the cost of the actual action itself.
What is the difference between united van lines and allied van lines?
The main difference between United Van Lines and Allied Van Lines is that United Van Lines offers a more comprehensive range of services than Allied Van Lines. Services provided by United Van Lines include packing, shipping, storage, and logistics, while Allied Van Lines focuses primarily on shipping and storage. Both companies have a long history in the moving industry and are well-respected for their quality of service.
What type of service do the movers provide?
The type of service provided by the military movers can include but is not limited to local moves, long-distance moves, storage services, and packing services.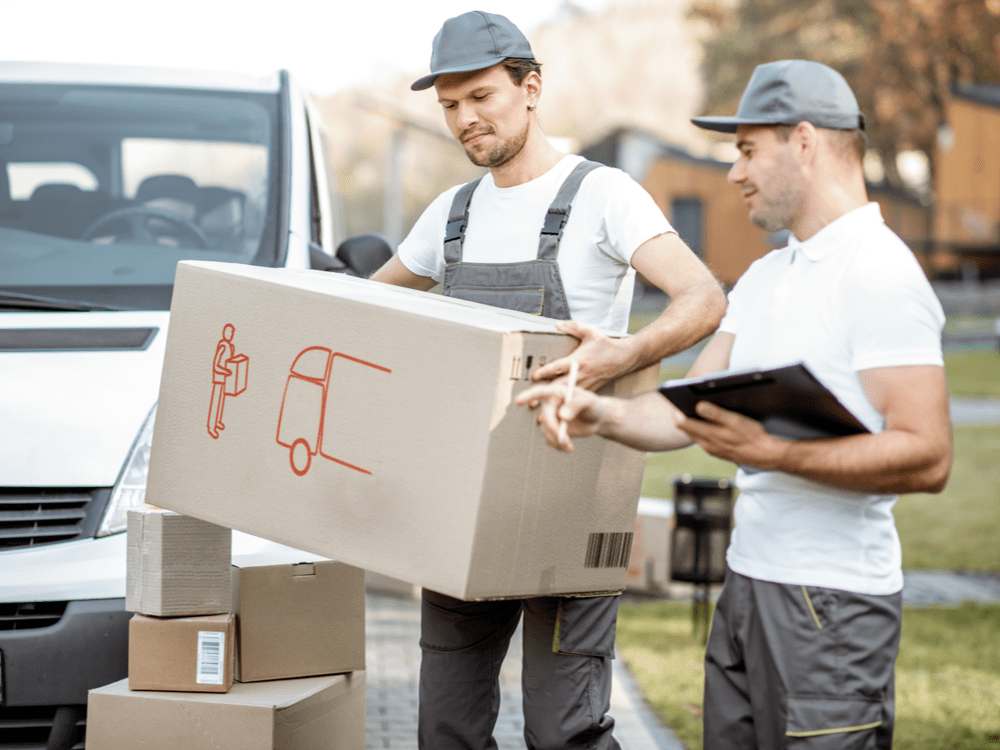 A packing service is a service offered by some military movers that can help make the moving process more manageable and less stressful. This type of service can include the movers coming to your home and packing up all your belongings.
They will then load everything onto their truck and transport it to your new home. Once everything is unpacked, they can also help you with any assembly required for particular items.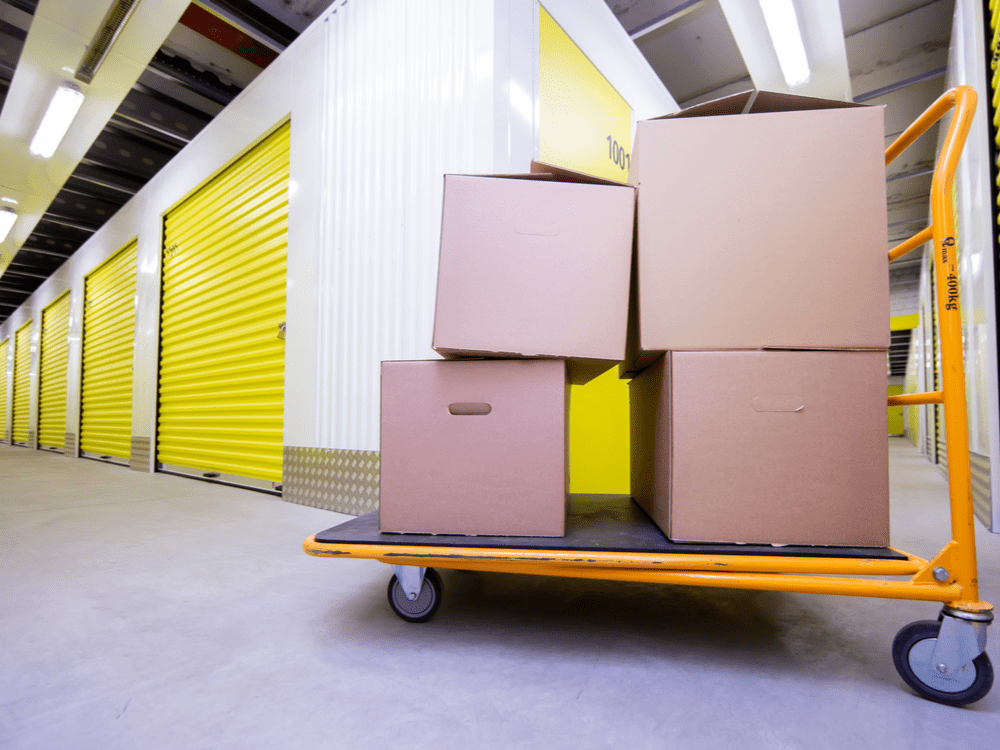 The storage service that the military movers provide can be either temporary or permanent. The storage services can also include climate-controlled storage to protect your belongings from the elements.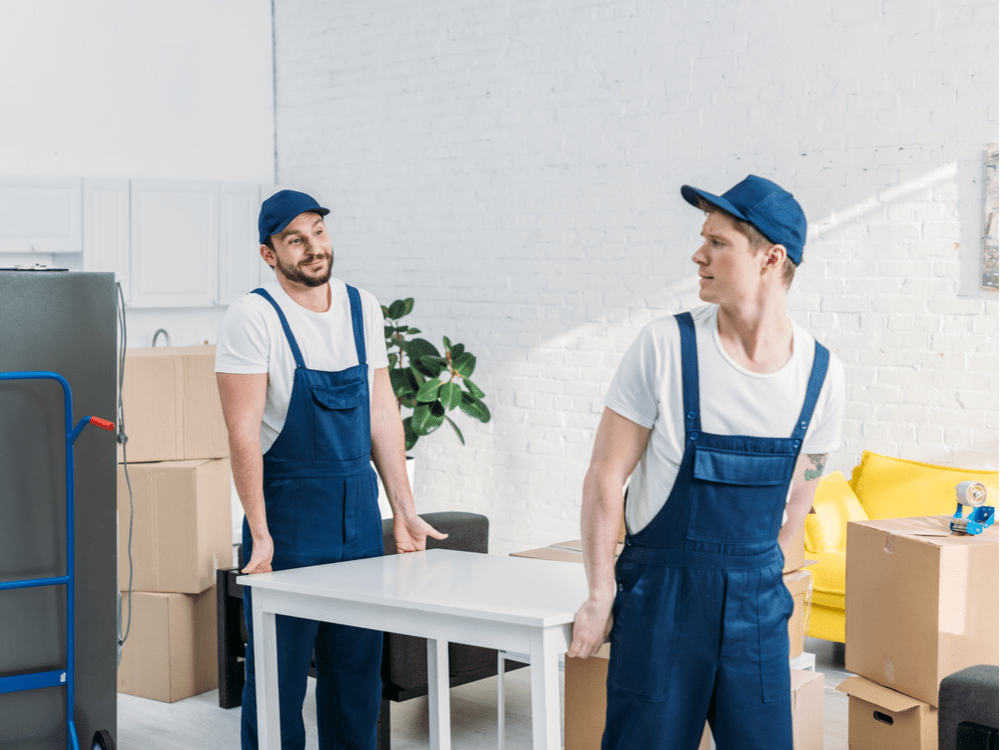 The unpacking service that the military movers provide can be a great help when you are moving into a new home. The unpacking service can help you unpack all of your belongings and get them settled into your new home.
The military movers can provide a wide variety of services to help you move. The type of service you receive will depend on the company you choose and the size of your move. Be sure to ask about all of the services that are available so that you can make the best decision for your needs.
How can I get a free quote?
You can get free quotes from various moving companies by searching online or visiting their office in person. You may also be able to find discounts and special offers from these companies if you book your move in advance. Be sure to compare the different rates and services offered before making your final decision.