Join Our Team
At Military Movers, we are consistently seeking dedicated, enthusiastic individuals to join our exceptional team. If you are eager to facilitate smooth relocations for our military families and be part of our mission, feel free to submit your resume to us.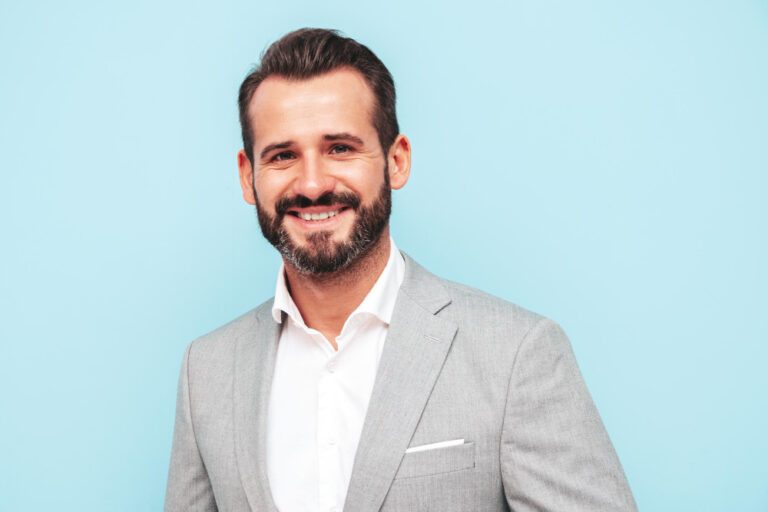 Liam Turner - Founder & CEO
Military Movers was set into motion by Liam Turner, starting with just a single truck and a belief that military moving services could be considerably improved. Liam's unwavering commitment to top-notch service transitioned Military Movers from a small-scale local operation to a trusted military moving service provider. Over the past 20 years, we've received commendation from our clients and recognition from industry peers.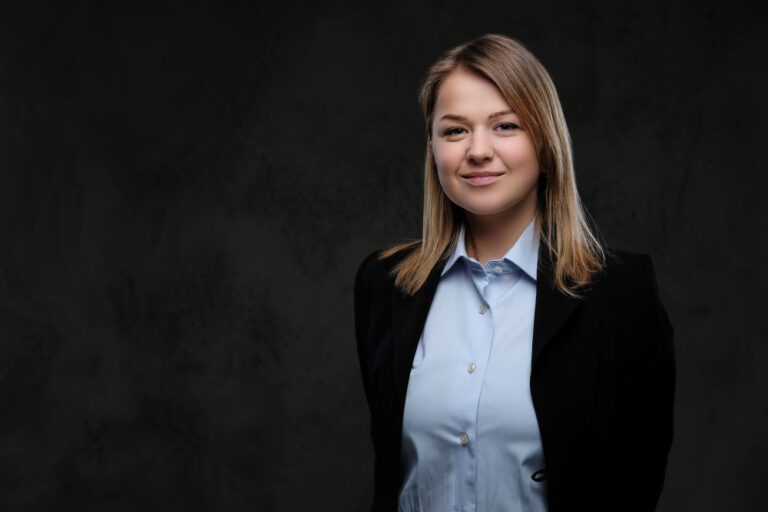 Ava Morgan - Director of Marketing
Ava Morgan is instrumental in establishing strategic alliances and bringing in new clients for Military Movers. She leads our marketing campaigns, incorporating her unique creativity and profound knowledge of the moving industry.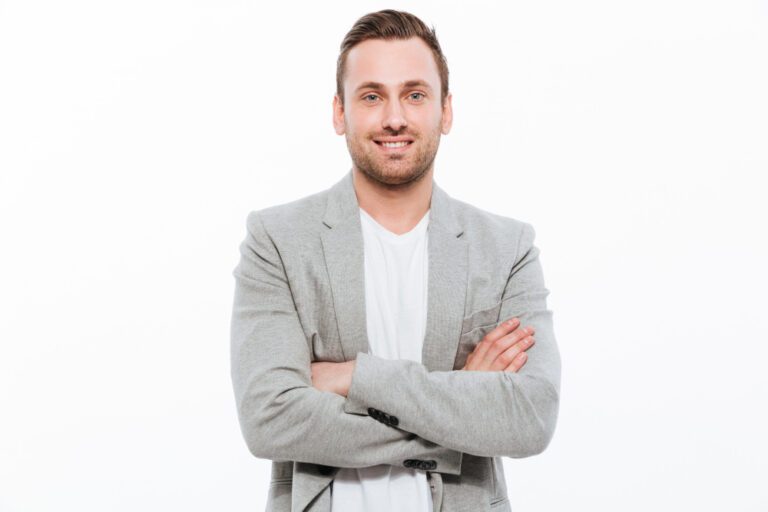 Jacob Smith - Senior Sales Manager
Jacob Smith is in charge of directing all aspects of our sales strategies, including client relationships and sales team expansion. With more than 15 years in the industry, his dedication and expertise have been pivotal to our company's growth.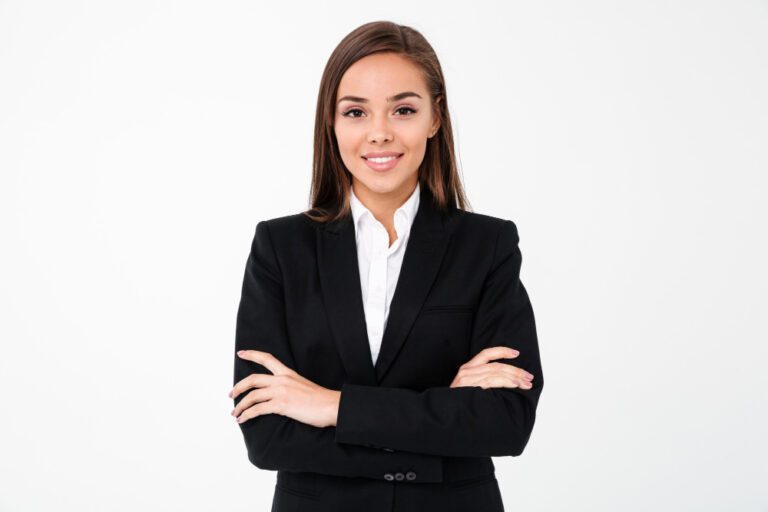 Olivia Thompson - Customer Service Manager
Olivia Thompson heads our customer service team, ensuring that every client is content with their moving experience. She understands the stress of moving, especially for military families, and strives to make the process as smooth as possible for our clients.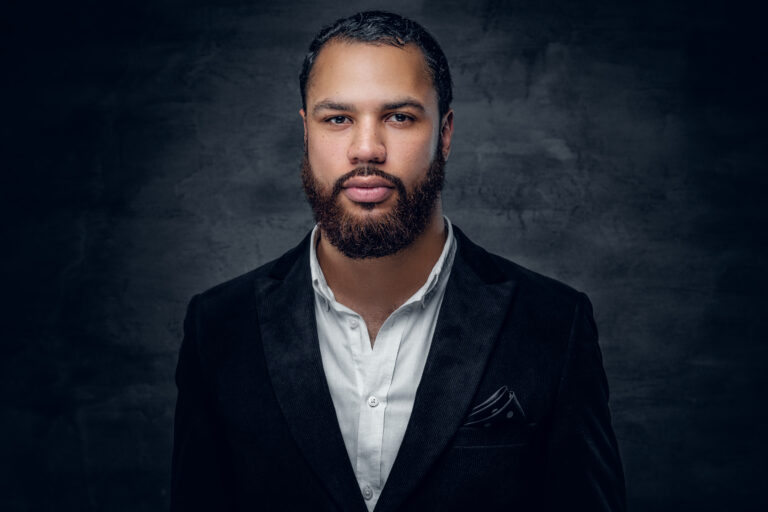 Ethan Carter - Chief Financial Officer
Ethan Carter maintains our financial stability at Military Movers. His extensive experience and comprehensive understanding of financial management underpin our company's continued success and steady growth.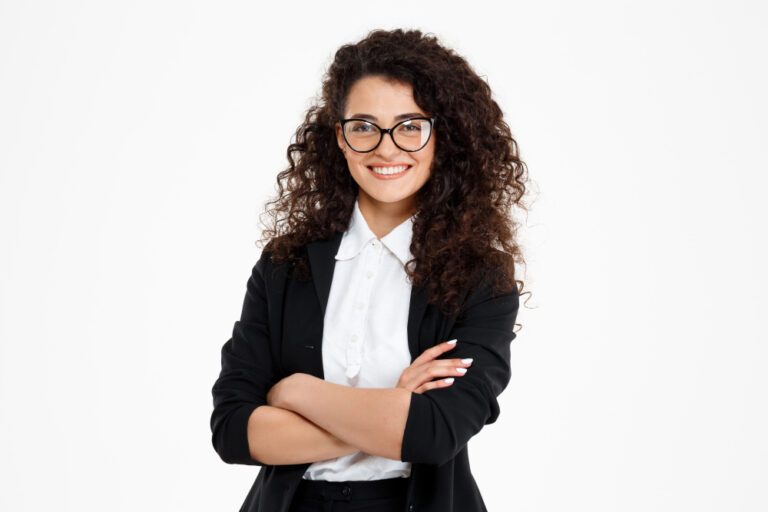 Mia Miller - Author
Mia Miller, a true wordsmith, documents the journey of Military Movers through her engaging blog posts. She ensures that our stories, mirroring our commitment and dedication to facilitating military moves, reach a broad audience. Mia's compelling storytelling makes our blog an essential read for those interested in the moving industry.