Mia Miller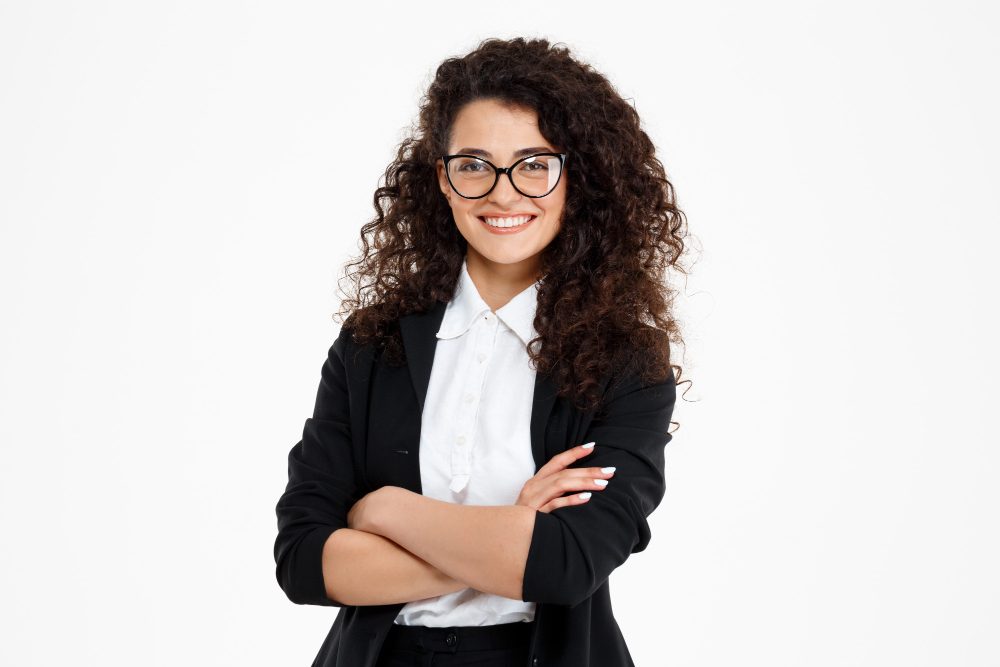 Author at Military Movers
Email: mia.miller@milmovers.com
---
Mia Miller, an accomplished content writer, illuminates the world of military relocation with her engaging and comprehensive narratives at Military Movers. With her insightful writing, Mia demystifies the complex process of military moving, making it more understandable and approachable for our clients.
Mia discovered her love for writing during her university years, where she specialized in English literature and creative writing. Her exposure to various writing styles and techniques laid a robust foundation for her ability to connect with a diverse audience – a skill that she utilizes effectively in her current role.
With a wealth of writing experience, Mia boasts a portfolio that speaks volumes about her profound understanding of the moving industry. She skillfully combines practical information about moving services with the emotional aspects of relocation, creating content that not only educates but also empathizes with readers dealing with their unique moving experiences.
Mia's ultimate objective is to transform Military Movers into the go-to source for military families seeking advice on relocation. She strives to strike a balance between offering valuable tips and captivating storytelling, ensuring every visitor feels welcomed, well-informed, and part of the Military Movers community.
When she's not writing, Mia is an avid traveler and photography enthusiast. She believes that exploring new places and capturing their beauty fuels her creativity and adds depth to her writing.